Regular Exercise Can Help Promote Physical Activity, and Improve Mental Health.
Physical activity can improve your brain health, help stay a healthy weight, lower the risk of diseases such as heart disease, stroke, and diabetes, strengthen bones and muscles, and improve your function in daily life.
Mental and physical health are equally important components of overall health. When you have mental health conditions like anxiety and depression, exercise can help improve mood and reduce anxiety. Mental health plays a major role in your ability to maintain good physical health. As stated by the World Health Organization, health is defined as "a state of complete physical, mental and social well-being and not merely the absence of disease or infirmity." They also state that "there is no health without mental health."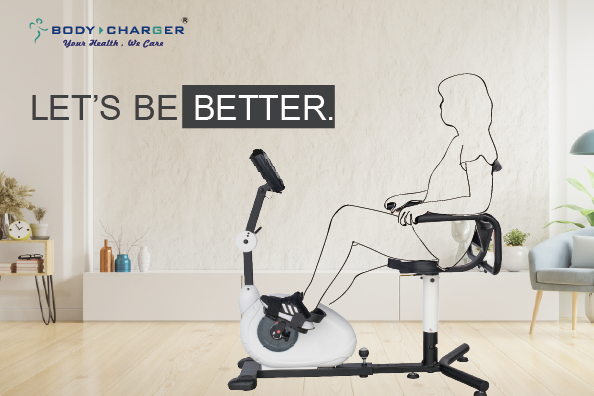 What is mental health?
Mental health includes our emotional, psychological, and social well-being. It affects how we think, feels, and act as we cope with life. Your mental health doesn't always stay the same. It can change as the environment changes and as you move through different stages of your life. That means mental health is important at every stage of life, from childhood and adolescence through adulthood.
The connection between mental health and physical health
The quote from Elle Woods, "Exercise gives you endorphins, endorphins make you happy. Exercise has been researched and validated for prescribing the treatment for specific mental illnesses and mental health conditions. Although the relationship between mental health and physical health is complex, the study often relates to the following:
Exercise can become addictive because it enhances mood, self-esteem, and behavior.
Exercise alleviates chronic physical conditions such as bad moods, stress, chronic pain, and chronic illnesses.
Exercise is a safe and effective treatment for some mild-to-moderate conditions when done appropriately, with a doctor's approval.
Exercise has other important benefits for mental health including reduced anxiety levels; improved mood; enhanced energy; reduced stress; enhanced memory and cognitive functioning; gain confidence and enthusiasm for life; and improved social interaction, and increased spiritual connection.
How do we get started through exercise?
Exercise can be used to enhance well-being in people on improving energy levels and promoting quality sleep and mood.
Consult with your general practitioner or an accredited exercise physiologist before you start, and continue your exercise plan regularly.
Mild and low-intensity exercise for a short duration can be helpful.
Choose an activity you like, and build your plan on your calendar, that makes exercise is a part of your daily life.
Regularly check your exercise plans, and try something different if it's not working out for you.
Repetition is foundational in the road to mental health. Body Charger Active Series home use and commercial grade fitness and rehabilitation equipment are here to help you receive the best workout experience possible. Body Charger equipment fitness and rehabilitation equipment is durable with easy operation and built-in safety features like very low starting resistance, orthopedic foot pedal, swivel seat, easy entrance, etc. , Body Charger Fitness offers a great blend of cardio equipment with a wide variety of models that are also wheelchair accessible. If help with mental and physical health is something that interests you, please do not hesitate to reach out to our team to collaborate with you to implement a health solution.
▶ About Active Series- Life  
Body Charger Active Series-Life provides home-use rehabilitation exercise equipment. People with rehabilitation required or seniors can do rehabilitation exercises at home.
Explore the Body Charger Active Series- Life  Catalogue
▶ About Active Series- Master  
Body Charger Active Series-Master is designed to withstand the daily demands of commercial rehabilitation and fitness facilities for hospitals, physical therapy clinics, chiropractic centers, healthcare centers, and elderly care facilities
Explore the Body Charger Active Series- Master  Catalogue